SS01 : CLASSICAL Damascus (H/D tour )
Visit the Omayad Mosque, St.John the Baptist, Salahuddine's Mausoleum, Azem folkloric Museum Palace, St.Ananias Chapel, Straight Straight Street, St.Paul's Window.
Tour Length 4 hours
Departure time : H 09.00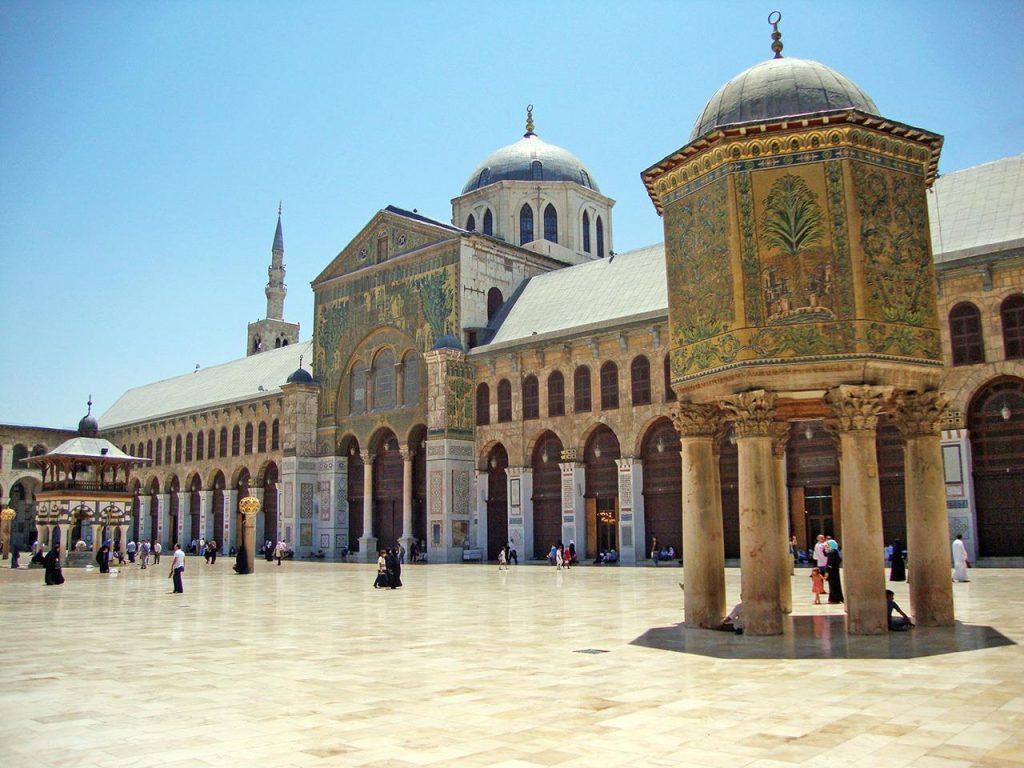 SS.02 Full day Damascus
Visit the Omayad Mosque , St. john the Baptist , Salaheddin Mausoleum, Azem Flokloric Museum Palace, St. Annanias Chapel, Straight Street, St.Paul's Window, The Tukieh Suleimanieh, Sultan Salim Mosque, Domed Mosque. the National Museum, Plus a tour of old and new quarters of Damascus with a lookout from Kassion Mountain, a Panoramic view of the city.
Tour Length 8 hours
Departure time : H 09.00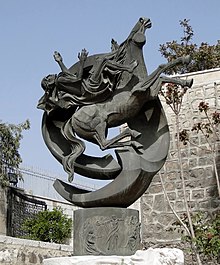 SS.03 Bosra/Shahba/Qanawat
Drive through the countryside to BOSRA visiting the very well preserved Roman Theater, the Roman Street With both Nabothian, Roman gates and other Byzantine , Christian , Roman and Islamic monuments. Then to Sweida, Qanawat to visit the temple of Zeus and the Aqueducts. Continue to SHAHBA where you will see some of the most beautiful floor mosaic in the world.
Tour Length 8 hours
Departure time : H 09.00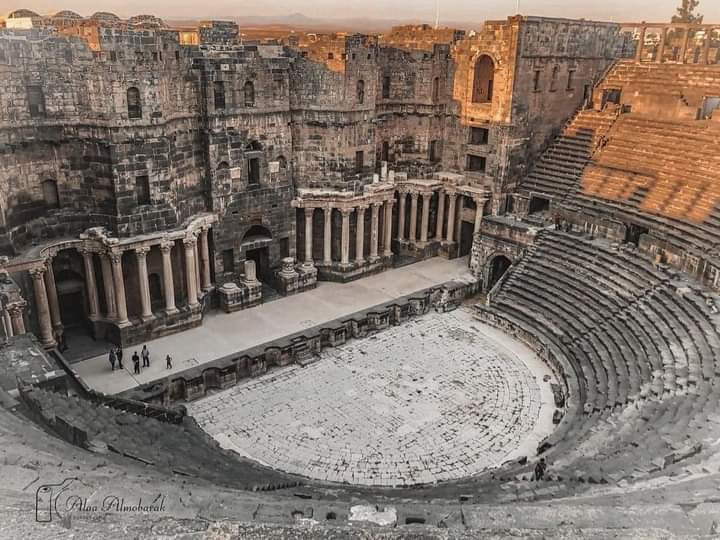 SS.04 Seidnaya/Maaloula/Crack Des Chevaliers
Leave Damascus via a mountain road to SEIDNAYA, the convent of the Holly Virgin and its unique ancient icons , then continue to Maaloula the village whose inhabitants still speak Aramaic (the language of Christ). Visit St. Taqla's Monasteries, sampling the local wine , and then continue via Homs to visit the magnificent, glorious and awesome crusaders castel: the Krak des Chevaliers .
Tour Length 8 hours
Departure time : H 09.00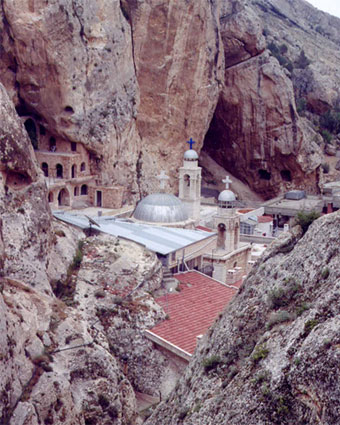 SS.05 Palymyra
Leave Damascus via direct desert road to Palmyra , the Bride of Desert: Queen Zenobia's Empire. Visit Temple of Ball , the Colonnade, the Agora, Arch of Triumph, the museum, tower and underground tombs.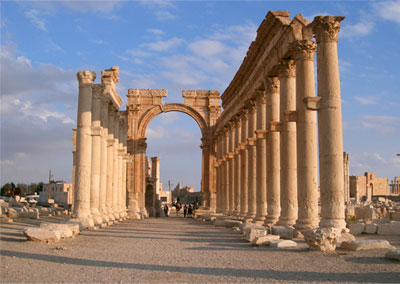 SS.06 Crack Des Chevaliers/ Hama/ Apamea
Leave Damascus in the morning to the well known crusader citadel: Krak Des Chevaleirs  visit,  then  continue  to the city  of the water wheels Hama have a look on the water wheels (Norias) and continue to Aphamea visit the sight and back to the point of departure in Damascus .