Day 01 : Meet & Assist at the borders OR Airport a, Transfer to Aleppo & Overnight (with the possibility of visiting the Citadel & Souqs).
Day 02 : Breakfast ; then visit the Aleppo citadel, The Church of 40 Martyrs
(Armenian sect) proceed to visit the Dead Cities, the Byzantine Almashbak
Church, Alkatoura Tombs, St. Simeon church & monastery, Qalb Lozeh & Kirk
Bizah churches, return to Aleppo & overnight .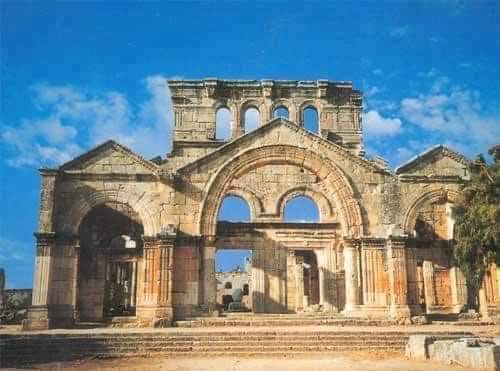 Day 03 : Breakfast & leave to Bara, visit the Byzantine ruins of Bara which
include Alsobat Monastery & the old Tombs & Churches, proceed to Serjila,
visit the Churches of Serjila, proceed to Hama, visit the Waterwheels: Norias,
diner & overnight.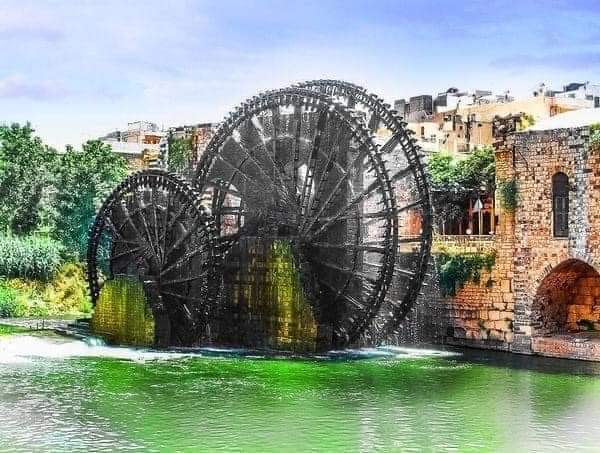 Day 04 : Breakfast then leave to Homs, visit the church of Om Alzunnar 59 A.D (
one of the oldest churches in the world, the Belt of the blessed virgin was
found and kept in it) then visit the church of Ilian Alaja'ibi and the old Friskat.
Proceed to St. Gergious Monastery (Alhumeira) from 5-6 A.D. visit the old
church & the Icons then continue to Tartous, visit the museum of Tartous
inside the Cathedral which was the first church in the world to be called after the
name of the Blessed Virgin ,then dinner & overnight in Safita.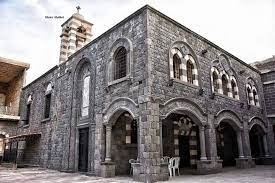 Day 05 : Breakfast then leave to Qara, visit the old Qara's church then
proceed to Al Nabek & continue the visit walking on foot for about 2Km to the
monastery of Mar Musa Alhabashi ( the total time of this visit is 3hours
including the walking) visit the old church & the Frisk , then continue to
Maaloula , visit Mar Sarkis monastery , Maaloula's ravine , Mar Taqla's
Monastery, then to the hotel, dinner & overnight in Maaloula.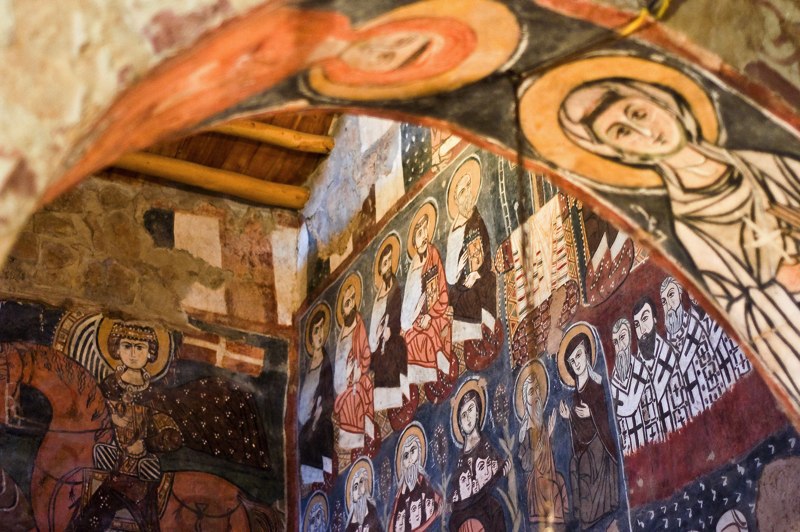 Day 06 : Breakfast then leave early to Seidnaya to visit the monastery of the
Lady of Seidnaya & Sherobim monastery by a micro bus from Seidnaya, then
back to Damascus, visit St.Ananias chapel, St.Paul's window, the Church of
vision (Paul's vision) in Kaukaba (Jdeidet Artouz) back to Damascus, dinner &
overnight.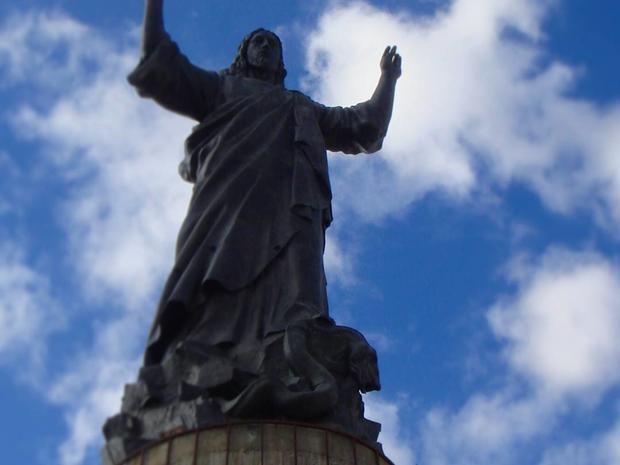 Day 07 : Pickup from the hotel and transfer to the airport.